QUIZES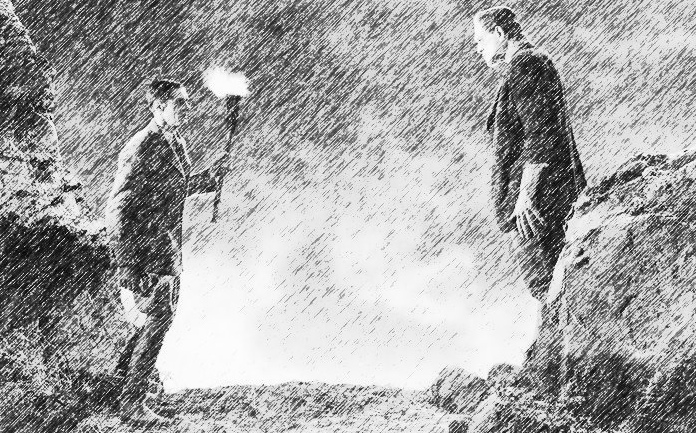 WHAT
ARE
THE
MOST
IMPORTANT
QUESTIONS
TO
YOU
?
This work as any other work was started from the question and that question was: "What are the most important questions?" Do not take it serious, such questions have no answer and we are not trying to find a definite answer to any of them. We know that it is impossible. Our interest here is to find why we all keep asking these questions and what makes us to return back again and again in attempt to find an answer, even if we all know that there is no answer.  Thinking through these simple but important to any human being questions we came to the concept of this work.
Here you can find a few lists of collected "Most important questions" that we came to asking many people. We invite you here to vote and select these questions that are most important to you. You can also add new questions that are not in our list. So far each question in our list related to one story-chapter from 'U.' book that is written not to provide you a definite answer but to walk you through the reasons for your interest to each of these simple but infinite questions:
We grouped all questions in a few categories, so you can choose most interesting category to start with:
– 'The Most Important Questions'
– 'Questions about 'U.' book' (You feedback on 'U.' book)
– 'Questions about literature'
Do you want to add your question to this list? Please, sent all your question to us and soon they will be here!