Products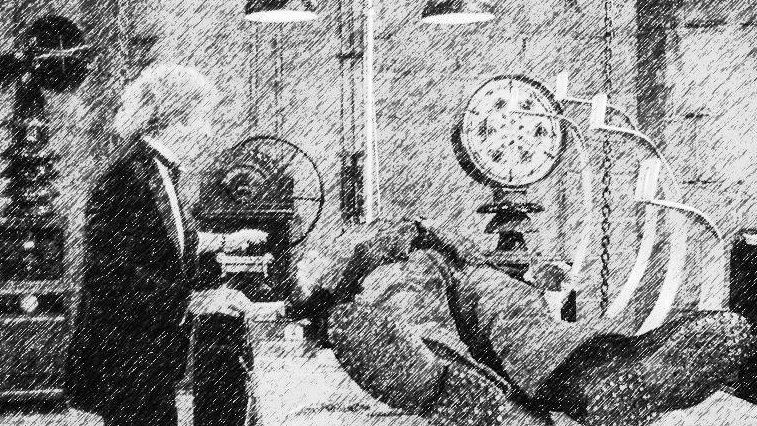 YES, OUR MAIN PRODUCT IS YOU! 
… but you are where you are and besides that we have only two products here:
(1)  'U.'  that is not just a book,  and    
(2)  Your interest. 
… accordingly, there are two main options for you:
1. You are interested in 'U.' book and want to support it? You are very welcome! If you want to buy a hard copy, it is coming, submit request and you'll be in our list.
2. You are interested in YOU-BOOK.ORG project? Then, read it and enjoy, and consider to support us!
… you are not convinced with neither of two options?
3. Join us to contribute with your drive and efforts!