RELATED PROJECTS
IF YOU WANT TO LEARN ABOUT OUR EXCITING PROJECTS
GO TO THE 'LABORATORY'!!!  OUR MAIN WORK IS THERE!
ALTHOUGH OUR MAIN EXPERTISE IS IN SCIENCE…
THERE ARE OTHER ACTIVITIES WE ARE TRYING TO DEVELOP!
Our well-trained experts are ready to solve some of your problems
… AT WORK: OUR BUSINESS CONSULTING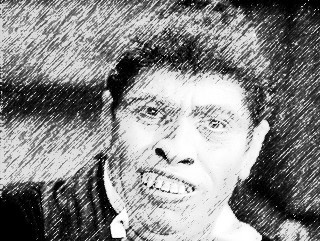 … AND AT HOME: OUR MARRIAGE COUNSELING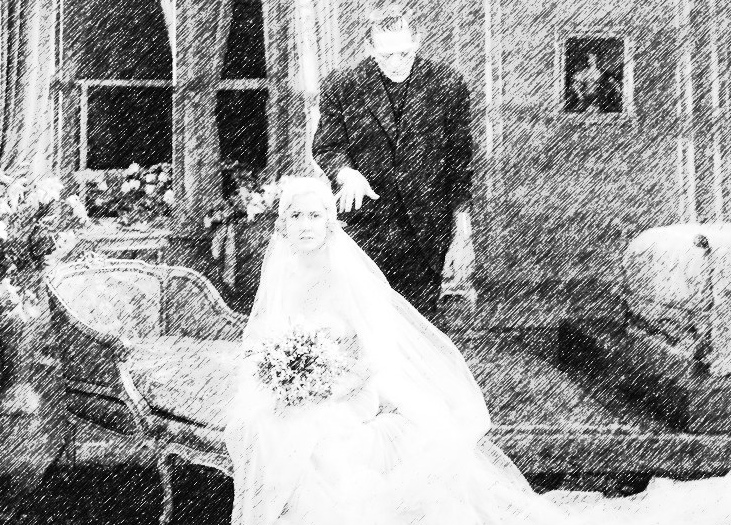 CONTACT US AND WE'LL DO OUR BEST!