WANT TO TALK?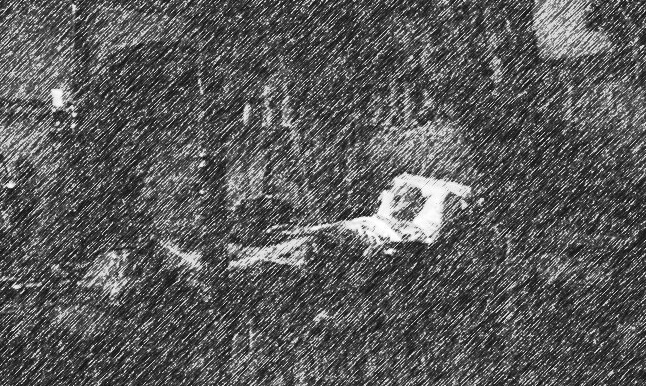 PLEASE!
DISTURB
ONLY IN 
CASE
OF:
1. U WANT TO GIVE YOUR FEEDBACK, COMMENTS, TELL ABOUT YOUR GREAT IDEAS?
– submit your information or leave your response here: U1@you-book.org.
2. U WANT TO SEND SOMETHING INTERESTING TO READ OR TO LOOK UP?
– send all your attachments (<10MB each) here: U2@you-book.org.
3. U WANT TO SAY OR SEND SOMETHING THAT IS IMPORTANT?
– please send your important information here:  U3@you-book.org
4. U NOTICED SOMETHING VERY IMPORTANT, LIKE TYPOS ?
– please send your notes here:  YOUBOOKE@gmail.org
5. U HAVE SOMETHING EVEN MORE IMPORTANT?
– call – 911!!!   Yes, they know what to do!
… yes, I checked!
6. STILL WANT TO CALL AND TALK TO …
MY ANSWERING MACHINE?
– that is totally fine!  Call: +1 917-727-9290
sometimes I am picking it up,
quit rarely thou …
The best way, however, to keep in touch – our NEWSLETTERS!