Shape & Symbol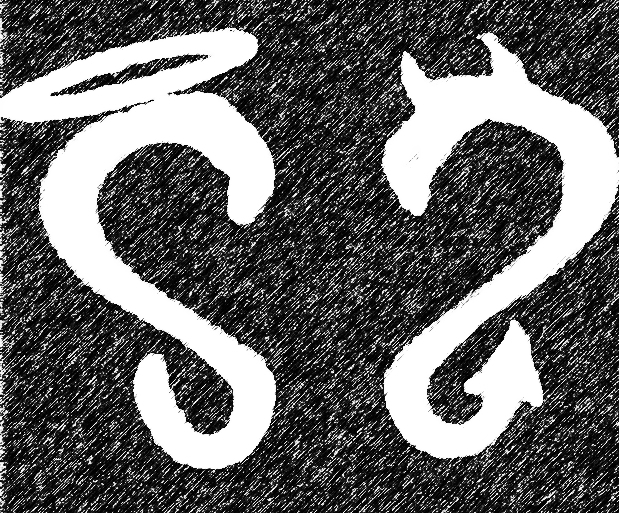 RELATED U-STORY: 'Shape & Symbol'
We all use symbols to express our ideas that we inherited, learned, or just created. We know that similar symbols have more chances to have similar meanings. The same symbol has more chances to have similar meaning 1000 years ago than the same word. Meanings of grammatical structures we use are changing quit fast, meanings of words may stay longer, but symbols keep their  meanings for the longest time. Not all of them thou! Symbols have history and for some of the symbols the history of their meanings was changing from the positive to the totally opposite negative and vise versa we know examples when negative meaning of the symbol has been changed to the positive as well. What cause these perturbations? Are these historical changes that affect our meanings over history of human civilization? Then, could symbols be a language that different civilizations can talk to each other across the centuries? 
YOU MAY FIND MOST OF THESE ANSWERS IN OUR FOLLOWING WORK:
We are starting a few parallel projects while launching our new manuscript so they will help you to become a writer of this new book 'SHAPE & SYMBOL'.
This may help you to learn yourself, learn how you choose the different symbols depending on your age, geographical location, your gender, set of your mind during a day, your education and many others conditions, and to learn how symbols came out of your mind to trick you again. We will keep most of these background questions in our project 'SYMBOL'.