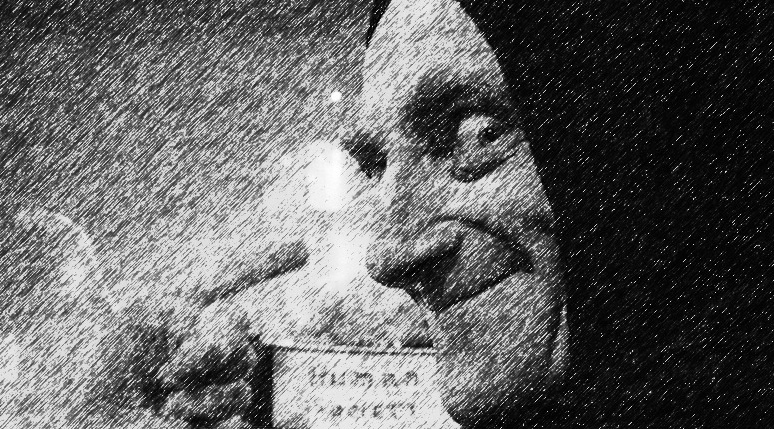 RELATED U-STORY: 'ME-2'
This project as well as a group that is working on it was created as a "social tool" with the goal to explore new ideas, questions, and come with their practical solutions. We are having deal with people of the different backgrounds, with professionals from the different areas of science, business, and education who are interested in development and incorporation of their own ideas and current work in the general model. 
That it is quit rare in the present world and we know that people who started to look at things this way at least once will already never stop to think about the optimal way to enjoy the intellectual and professional growth, physical and social joy by finding interconnections between all of these aspects of one life in a SOCIAL TOOL.