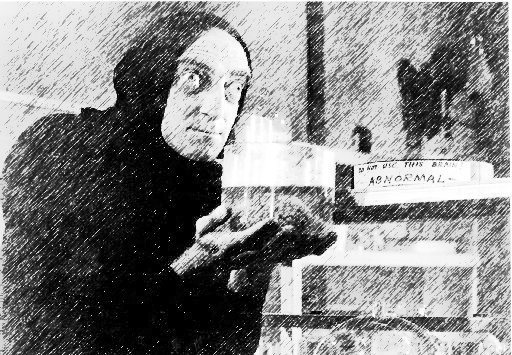 RELATED U-STORY: 'ME-1′
The ideas discussed in this place in many ways are intuitive and based on our integrative life experience and examples from real world that cannot be scientifically verified. We consider this as a big problem since most of us came here from the fundamental or applied science and believe that common sense is not enough to satisfy our standards. On the other hand, we understand that none of discussed in the past conceptions of human mind development have been verified the way the scientist analyze the data sets. That fact give us some freedom as well as the fact that there are no clear attempts to provide a neurodevelopmental background for psychology and sociology and that is a way for us to start to think about background for our mind as a function of our brain and reflection of our society.
YES THIS PARTICULAR BRAIN IS ABNORMAL BUT HOW ELSE YOU GOING TO LEARN HOW NORMAL BRAIN WORKS?